If you're familiar with the world of online betting platforms in Malaysia, you've likely heard of IBCbet. However, IBC Bet has undergone a transformation and is now known as MAXBET. This platform pioneers the most extraordinary and innovative betting, making it the top choice among players in Malaysia. Whether you're into Online sports betting , MAXBET consistently stands out as the preferred destination for enthusiasts
Maxbet (IBC BET) Games Offers To Bet On
MAXBet offers a comprehensive selection of football betting opportunities. Covering major domestic leagues such as the English Premier League, La Liga, Serie A, and Bundesliga, as well as international competitions like the UEFA Champions League and FIFA World Cup, football fans can bet on match outcomes, goal totals, player performance, and more. With live betting options, users can immerse themselves in the excitement of the beautiful game as they follow their favorite teams and players.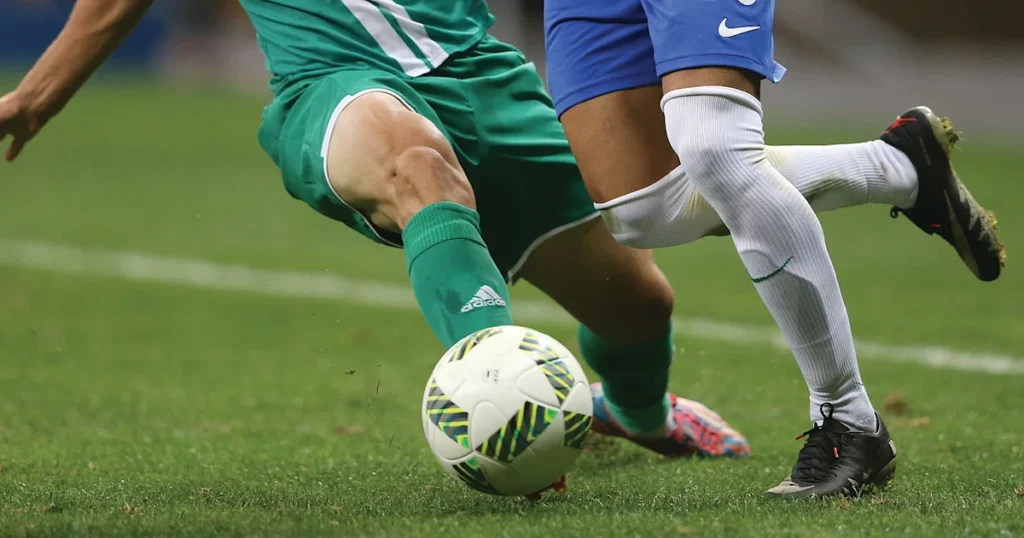 MaxBet caters to basketball enthusiasts by providing a vast array of betting options. Users can wager on games from prestigious leagues such as the NBA, EuroLeague, and Asian basketball leagues. Betting markets include point spreads, over/under totals, player props, and more. Whether it's the thrill of an NBA Finals matchup or the intensity of an international basketball tournament, IBC Bet offers a dynamic platform for basketball fans to engage with their favorite sport.
Cricket lovers can immerse themselves in the world of cricket betting with IBC Bet. From Test matches to One-Day Internationals (ODIs) and T20 contests, users can bet on various formats of the game. Major tournaments like the ICC Cricket World Cup and T20 World Cup are covered, providing opportunities to bet on match winners, top run-scorers, and wicket-takers. With live betting options, cricket enthusiasts can stay engaged throughout the match, adjusting their bets as the game unfolds.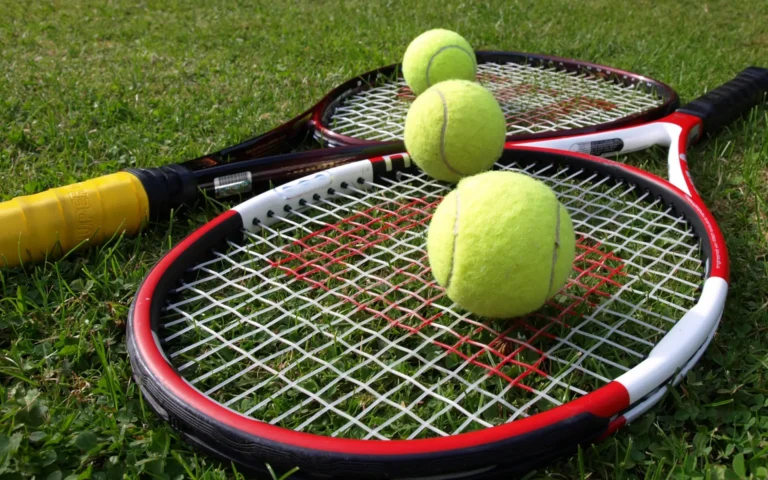 IBCBet offers a wide range of tennis betting options, including all the Grand Slam tournaments such as Wimbledon, the US Open, and the Australian Open. Users can bet on match winners, set outcomes, and even predict the scoreline of individual sets. With live betting, tennis fans can follow the action point by point, making real-time bets based on the players' performance and momentum shifts.
IBC Bet provide Online horse racing enthusiasts with the opportunity to bet on races from around the world. Whether it's the Kentucky Derby, the Grand National, or prestigious international races, users can wager on their favorite horses. Betting options typically include win, place, show, exacta, trifecta, and more. With live streaming and in-play betting, horse racing fans can experience the excitement of the track and place bets as the race unfolds.
Unique Features of MAXBET(IBCBET)
MAXBET(IBCBET) distinguishes itself with several unique features that cater to the needs and preferences of Malaysian players:
IBC Bet offers an impressive array of live matches, with more than thousands of live events taking place every month. This ensures that you'll always have exciting opportunities to place your bets. Whether you're a fan of football, basketball, cricket, or other sports.
Special Periodic Betting Matches
To keep the excitement flowing, Max Bet features special periodical matches for betting enthusiasts. These events include prestigious tournaments like the FIFA World Cup, Winter Olympics, Summer Olympics, English Premier League (EPL), UEFA competitions, and much more. You can immerse yourself in the thrill of betting on these high-profile events.
Maxbet Malaysia offers a versatile range of odds to cater to your individual preferences. You can choose from up to five types of odds, including Indonesia Odds, American Odds, European Odds, China/Hong Kong Odds, and Malay Odds. This flexibility allows you to switch to the odds format that you are most comfortable with, enhancing your betting experience.
MAXBET Online offers various features that are beloved by users, ensuring that your betting journey is enjoyable and rewarding. From user-friendly interfaces to comprehensive betting options, we strive to make your experience seamless and exciting.
Bonus and Promotion Offers by IBC Bet
Maxbet (IBCBet) often entice users with a variety of promotions and bonus offers to enhance their betting experience. Here are some common types of promotions and bonuses you might encounter:
Welcome Bonus: The welcome bonus is one of the most common promotions for new users. It typically involves the platform matching a percentage of the user's initial deposit or providing a fixed bonus amount when they sign up and fund their account. This bonus gives users a boost to start their betting journey.

Reload Bonus: Reload bonuses are designed to reward existing users for their continued loyalty. When users make subsequent deposits after their initial one, they can receive a reload bonus, which can be a percentage match or a fixed amount.

Free Bets: Free bets are a popular promotion that allows users to place bets without using their own money. If the bet wins, users receive the winnings, but if it loses, they do not lose their own funds. Free bets are often awarded as part of various Online Casino Malaysia promotions or for specific events.

Loyalty Programs: Loyalty programs or VIP clubs are long-term promotions that reward users for their ongoing betting activity. Users earn loyalty points for every bet they place, and as they accumulate points, they can unlock various benefits such as cashback, exclusive promotions, and faster withdrawals.

Special Event Promotions: During major sporting events like the FIFA World Cup, Super Bowl, or Olympics, IBC Bet platforms frequently run special promotions. These can include enhanced odds for specific matches, risk-free bets, or unique betting challenges related to the event. Special event promotions add excitement and value to users' betting experiences during major tournaments and championships.
MaxBet (IBCBet) is a prominent player in the Asian online sports betting market. It offers a wide range of sports, including football, basketball, cricket, tennis, and esports. Users can access competitive odds and enjoy live betting on various events. IBC Bet platforms prioritize user engagement, providing an interactive and dynamic betting experience. To make the most of their experience, users should gamble responsibly and stay informed about the platform's offerings and features.